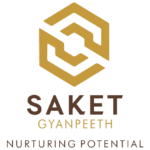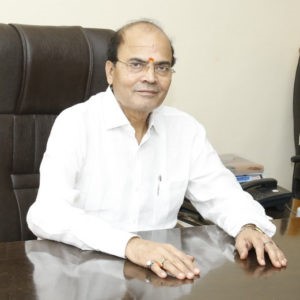 Let me welcome you all to our Institute!
As we welcome you, the future leaders and productive citizens of the world, I would like to stress on our mission statement which is to equip students with appropriate knowledge and suitable skills in their chosen discipline.
Education is the basis of all progress. It is for this very reason that we forayed into education, about 18 years ago. Over these years experience has taught us that progress is possible only, if men and women are equally well-educated.
The entire purpose of education at Saket College of Arts, Science & Commerce is not to restrict itself to imparting bookish knowledge only but inculcate humanitarian values like wisdom, compassion, courage, humility, integrity and reliability in a student.
We, just like you believe in holistic education for your child, encompassing – academics, co-curricular activities, sports education and life-skills learning. Our endeavor is to strike a balance between state-of-the-art infrastructure and an internationally acceptable education.
The aim of Saket Gyanpeeth is to render selfless service to the society through value-based education. Children feel better when they have trust, feel respected by and do not fear educators.
We create good learning environment with experienced and committed teaching staff where students get practical exposure to the subjects, learn in a disciplined environment, foster their competencies and develop their personality.
We look forward to your continuous support.
– Shri Vinod R Tiwari
Chairman, Saket Gyanpeeth