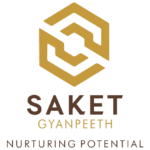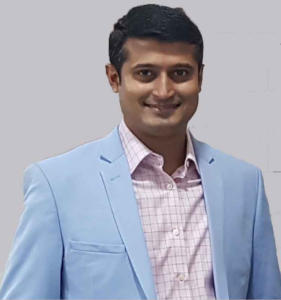 Greetings to all!
As the Secretary of this institution, I anticipate the full participation and cooperation of the students and parents to make it possible for us to transform our dreams to reality.
It is very much apparent that we live today in a world that is so very different from the one we grew up in, the one we were educated in. Change in today's world is riding an accelerated pace and we need to pause and reflect on the entire education system.
I firmly believe that students must be taught how to think, not what to think. That reminds me of the great words of wisdom by Aristotle, 'Educating the mind without educating the heart is no education at all.' As we impart education to match the advancement of globalized world, we march our children ahead with the ethos of moral and ethical principles.
We at Saket Gyanpeeth, are committed to continually improve our quality management system and develop our students as intellectually alive and socially responsible citizens, so as to enable them to meet the future development and challenges.
Saket Group of institutions, a flourishing center of excellence in education, provides the platform to instill moral values in students to mould them into excellent human resources by providing homely environment in the institution and encouraging them to attain greater heights of glory and excellence.
We are confident that in the years to come we shall equip our students with not only the basic knowledge of their concerned discipline but also deep insight into it, so that they can stand on their own and achieve perfection in the careers of their choice.
  I wish you all the best!!!
– Shri Saket A Tiwari
Hon'ble Secretary, Saket Gyanpeeth